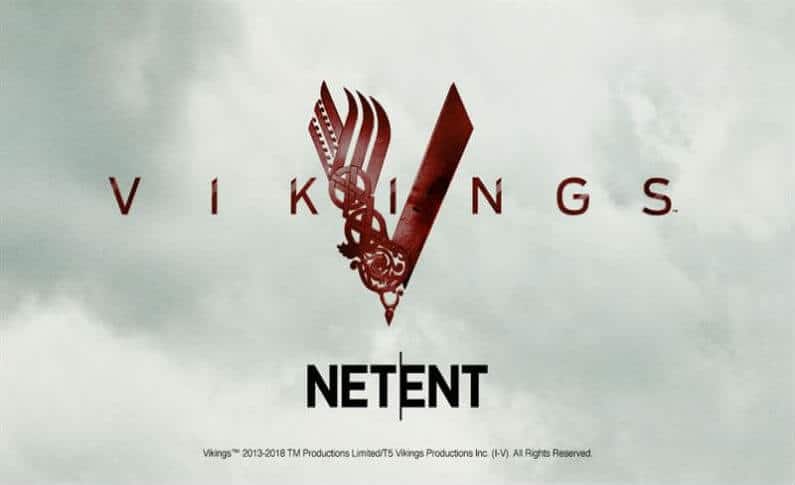 From TV to Online Casino Environment – NetEnt Brings Narcos and Vikings to Slots
NetEnt (Net Entertainment) is known for its innovative and creative slot games that provide a unique and exciting online casino gaming experience for its players. Their games such as Starburst and Gonzo's Quest have set the bar for online slots, and the company has now announced the release of two new slots based on popular TV series Narcos and Vikings.
Narcos Slot Game
At ICE, NetEnt announced the upcoming launch of a new slot game based on the hit TV series Narcos. The game will use symbols directly inspired by the popular show and is sure to be action-packed. Narcos joins titles such as Jumanji, Planet of the Apes, and Guns'n Roses as another successful adaptation. Henrik Fagerlund, Chief Product Officer of NetEnt, said that the company's signing of the contract with Gaumont to offer a Narcos-based slot game is one of the company's biggest deals, and demonstrates their commitment to pushing boundaries.
Vikings Slot Game
NetEnt has also announced another new slot game based on the popular TV series Vikings. This historical drama follows the story of Viking Ragnar Lothbrok, a notorious scourge for France and England, and a legendary Norse hero. The new Vikings slot game is expected to include several invasion features and official footage from the show. NetEnt had already introduced a Vikings-inspired game, and hopes that this new adaptation will offer yet another unique gaming experience for its players.
NetEnt's agreement with Gaumont shows their dedication to creating engaging online slot games. These new games will offer a new generation of slots with action-packed scenes, designed with official footage and scenes from the popular TV series. Expect exciting updates in the future from NetEnt, and sign up to their newsletter to stay up-to-date with their latest releases.
Looking for a NetEnt casino to try out their games? Check out our top 5 NetEnt casinos!