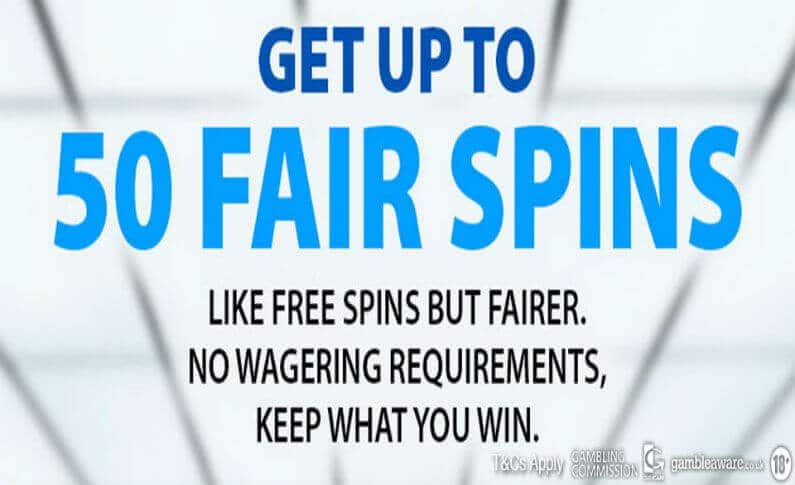 Posted in Industry
June 21, 2018
From Free Spins to Extra Spins – What This Means to You
Free spins are one of the most popular promotional offers that casinos use to attract and retain players. This bonus allows players to play slot games without risking their bankroll and is usually given upon sign-up or as part of regular promotions. However, some regulators have found that the term "free spins" has been abused and misrepresented in the past. As a result, the UK Gambling Commission recommends the use of "extra spins" instead.
The Need for Transparency in Promotions
The UK Gambling Commission and Advertising Standards Authority found that some online casinos were using "predatory terms" in their promotions, including the phrase "free spins." This term often implies that players can use the bonus without any restrictions, which is not entirely true. In reality, free spins usually have certain conditions attached to them, such as validity periods, game restrictions, and wagering requirements. By changing the terminology from "free spins" to "extra spins," players will be more motivated to read the fine print and ask customer support any questions that they may have.
New Alternatives to Free Spins
With the goal of consumer protection, the UK Gambling Commission has cracked down on predatory terms used in marketing and advertising. By using alternative terms like "extra spins," "bonus spins," and "fair spins," casinos can give players an accurate understanding of the promotions being offered. Unlike free spins, fair spins are not subject to highly restrictive conditions like wagering requirements or maximum wins. These changes are intended to give players a better playing experience and more transparent promotions.
To learn more about different bonus types and their respective requirements, check out our complete guides: