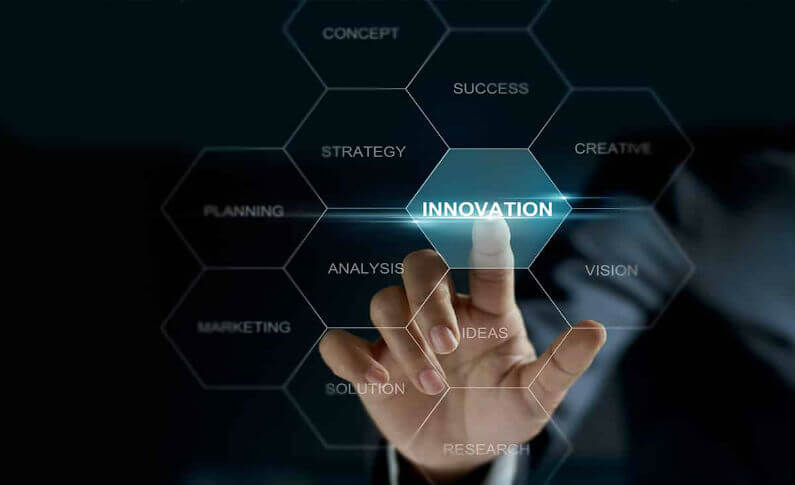 Posted in Industry
October 20, 2019
Expect a Casino Gaming Revolution Thanks to New Technologies
The sports betting industry has been at the forefront of innovation when it comes to products, betting services, and the overall experience. For a long time, betting platforms have offered live streaming and in-play betting services. However, the online casino sector has lagged behind, relying on old practices for years. When online casinos announce an upgrade or new feature, it often goes unnoticed when compared to the standards set by sports betting websites.
For instance, two leading online casino operators, LeoVegas and Videoslots, announced an "industry's first" split-screen function which allows players to enjoy two or more games on one screen. However, many in the industry were not impressed because other gambling services have been using the feature for a while, such as many poker websites, and sports betting platforms continue to innovate with new features like social betting and cash-out options.
Compliance and Game Issues Affecting Online Casinos
According to Benedict McDonagh, MD of Green Jade Games, the problem with the online casino industry is due to the lack of game improvements made by suppliers of the sector. Even with good marketing, players will not be enticed if the games are of poor quality. Compliance is also a standard requirement in the online casino industry, and many casino operators find it time-consuming, challenging, and costly. The requirement for compliance is often not an issue in the sports betting sector because people have inherent passion for sports which provides a seamless customer experience.
Online casino operators are also facing challenges because the world of entertainment is changing and customer needs are evolving. To remain competitive, operators are attempting to change their marketing strategies, such as focusing on the mass market instead of high-value customers, and competing with other established forms of entertainment like Netflix and streaming services. Hence, the challenge for many operators is to remain engaging for players.
How Online Casinos Will Innovate in the Next Few Months
Despite the challenges faced by online casino operators, industry observers are still optimistic about the future prospects. Industry experts predict investment in technologies that target personalized messaging, using real-time systems to identify players' activities, and using machine-learning algorithms to predict the needs of players. Big challenger banks like Revolut are also expected to simplify the sign-up and verification process. Meanwhile, the communal games feature present in sports betting platforms is being considered by online casinos to provide team competition among players.
To conclude, the online casino industry needs to focus on improving game quality, while also adhering to the necessary requirements for compliance. Future innovation will be essential to keep things exciting and engaging enough to keep customers coming back. Hence, in the next few months, expect some changes in the online casino industry to enhance the player experience.