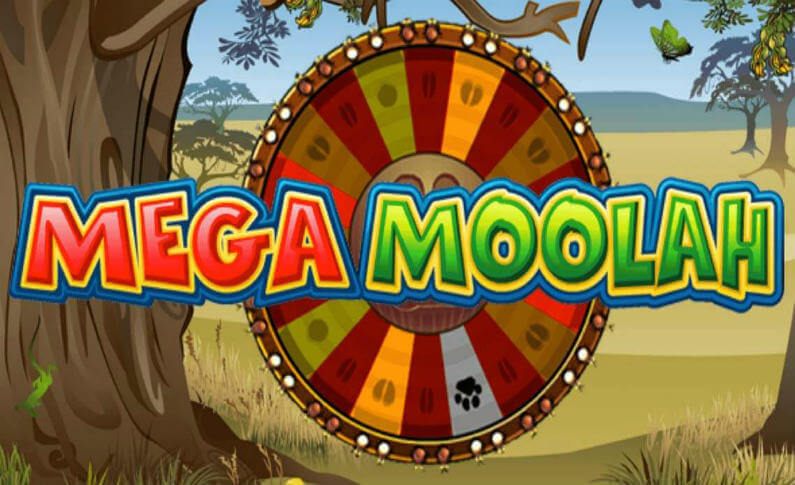 Posted in Winnings
March 11, 2019
€13.3m Mega Moolah Mega Jackpot Win
Mega Moolah is a worldwide famous slot machine that has earned its reputation for several reasons:
Created by Microgaming

It holds all the records for single jackpot payouts

It is extremely fun to play
One impressive fact about Microgaming's success is that the jackpot won recently pushed the total payouts on the Microgaming network beyond the one billion euro mark, where jackpots alone paid out 15% of that amount.
The Secret to Microgaming's Success
Microgaming is a company that earns hundreds of millions of pounds each year, providing world-class software in return. When playing casino games supported by Microgaming, one can be sure to experience fair play. The company's software is expensive to rent and requires authentication and verification steps before businesses can purchase it.
Microgaming entered the online gambling industry early on and managed to remain relevant for the past 25 years. The key to their success is their ability to make the right decisions, take risks, and devote time to B2B while keeping customers happy.
How Important Are Jackpots?
In 2018, 15% of all Microgaming payouts were made through jackpots. The lucky player recently won a staggering 13.3 million euros after just one spin. Most gamblers consider amounts of much lower values as significant wins. Mega Moolah, the slot machine in question, granted Jonathon Heywood $17.2m back in 2015.
Players can choose to play games that either offer the chance to win the jackpot alone or opt-out of contributing to the prize pool. Some games offer separate jackpots and require a small fee alongside the regular bet.
The Game – Is it Entertaining?
Mega Moolah is an old game, created by Microgaming in 2006. Its simplicity and traditional gameplay make it stand out among new generation games. Mega Moolah has 25 optional integrated paylines and an easy-to-adjust stake panel where players can change the number of coins and their values.
The Jackpot Wheel is where players have the opportunity to win millions. There are four jackpots available: Mega, Major, Minor, and Mini. While the Mega jackpot is the grand prize, the other three jackpots can provide a nice addition to players' balance, while the Major prize can generate some profit in case the player lands it.
If you want to try the demo version of Mega Moolah, you can do so without any deposits required.
Top 5 Microgaming Casinos