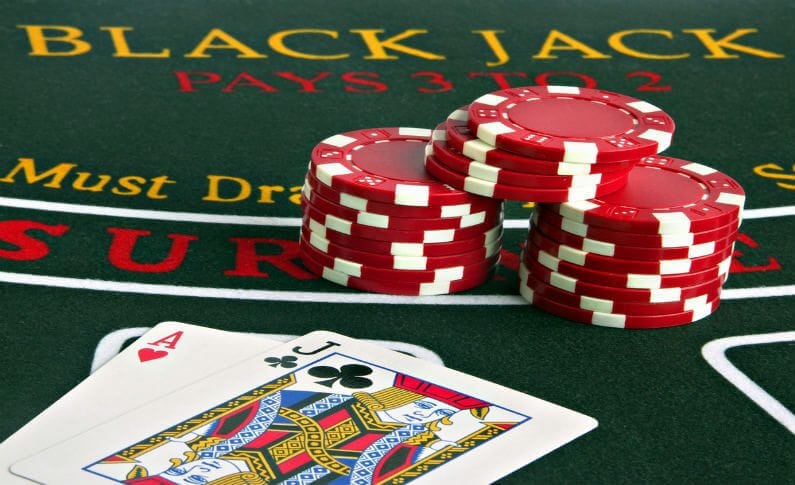 Check out Some Reliable Strategies for Online Blackjack with Wagering Requirements and Start Winning
Wagering requirements can be both thrilling and frustrating for players who love online casinos. These rules signify the best things to come, such as casino and slot bonuses. However, these bonuses must be used cautiously since they come with conditions called wagering requirements, indicating the amount that players need to wager before the release of bonus winnings to their Main Cash Balance. These requirements used to apply exclusively to slots, but emerging casino trends show that players can now play blackjack and complete wagering requirements. In this article, we will discuss how to play blackjack and win using different strategies.
Basic Strategy for Winning at Online Blackjack with Wagering Requirements
To achieve maximum bonus offers, deposit the required maximum amount when playing blackjack. For instance, if the casino offers a 200% match up to £100, make a deposit of £100.
Begin small when playing blackjack with wagering requirements, especially if you're a newbie. By applying the 'flat betting strategy,' players can get between 70% and 90% of the bonus.
After fulfilling the wagering requirements, it's best to switch to another online casino. Note that some casinos limit the amount of bonus funds you can withdraw, so read the terms and conditions before playing.
Blackjack is the best game for maximizing casino bonuses thanks to its low house edge. Use optimal strategy to bring the house edge below 1% and recover bonus funds by playing many hands while sticking to the flat-betting strategy.
Confirm that Blackjack Contributes to WR
Check the rules governing the wagering requirements or play-through requirements. Some casinos specify the percent of the stake that contributes to the wagering requirements. For instance, slots at 100%, while blackjack variants contribute 20% or even lower. If you bet £1 on slots, then £1 will be reduced from the WR. If you bet £1 on blackjack with 20%, only £0.20 is deducted from the WR. Also, note that some casinos may forfeit the bonus if you adopt a low-risk betting style, so carefully read the terms and conditions.
Double-down to Clear the WR
Doubling down a few times during blackjack play can lower the house edge and clear the WR. Double down when you have a strong position or capitalizing on a strong hand gives you momentum over the dealer or casino. When the dealer has a '10' or an 'Ace,' avoid doubling down unless you have an '11'. You can double down when you have a '10' or two '5s' but not when the dealer has a '10'. Experts also recommend doubling down when you have a '9', and the dealer has between '3 to 6'.
Don't forget to check out our other winning strategies for blackjack: