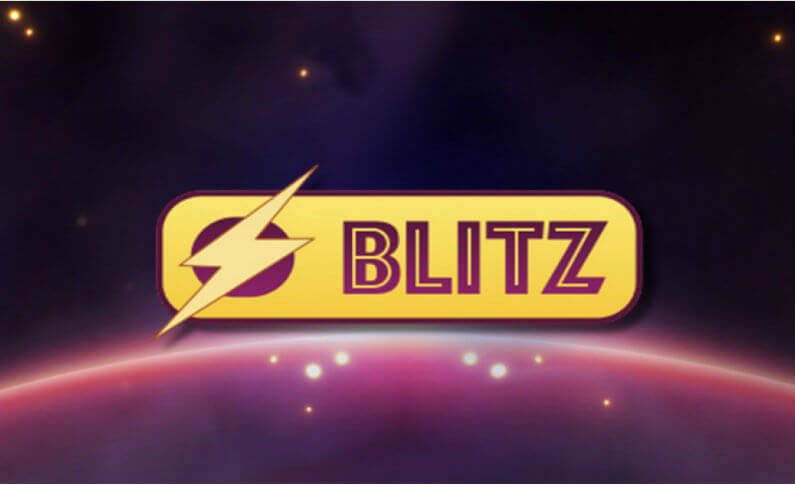 Posted in Industry
September 25, 2018
Blitz By Hero Gaming – Offering a Faster and Smarter Way to Play Casino Games
In 2013, Hero Gaming was introduced as an innovative gaming platform that offers both casino and non-gambling games, creating 'WOW experiences' for its players. Hero Gaming carefully selects the best games from top software vendors such as NetEnt, Play'n GO and Microgaming and optimizes them for multiple devices. This year, Hero Gaming introduces Blitz, a new technology that gives players a faster and smarter way to play casino games.
Blitz is an innovative interface that improves the speed of NetEnt's platform by six times, allowing players to play faster and without sacrificing entertainment. Players can expect an immersive gaming experience with faster loading times, animated graphics for showing winnings, and buttons that control the size of stake and number of spins. With Blitz, players have more control over the game and can easily update their account balance while the spins are visible.
A Collaboration for Improved Player Experience
The Blitz technology is a collaboration between Hero Gaming and NetEnt, in line with NetEnt's commitment to innovation and creative initiatives for players. Henrik Fagerlund, Chief Product Officer at NetEnt, expects similar products and services to be released in the future. Blitz by Hero Gaming is designed to give players a satisfying experience, allowing them to take control of the faster gameplay and end it when not required.
Top 5 NetEnt Casinos