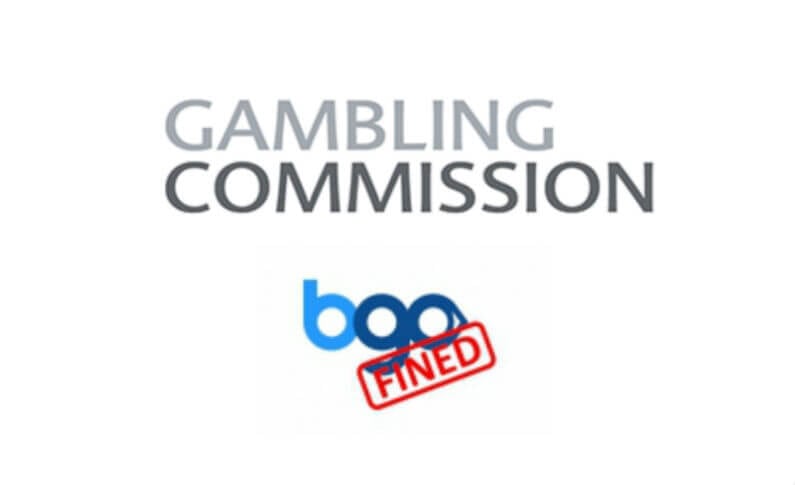 Posted in Industry
May 15, 2017
BGO Casino Fined £300,000 for 'Misleading Advertising': Is It Just the Beginning?
BGO Casino is a popular European gambling website that offers instant-play games and various bonuses for its players. However, the operator has been fined £300,000 by the UK Gambling Commission on May 2nd for 'misleading advertising'. This is the first time an online casino has been officially punished for this, but more could follow.
BGO Casino Vs. UK Gambling Commission: History of Notices
The fine issued to BGO Casino shouldn't be a surprise as the operator had received warnings to change their promotion policies to comply with the License Conditions and Codes of Practice of the UK Gambling Commission. The Commission started investigating the operator's advertising practices in September 2016 and found the current advertising to be misleading regarding the terms of bonuses. The Commission gave a notice about the review, but BGO's marketing didn't change. This led to the first fine for 'misleading advertising' in the UK online gambling industry.
The total gross gambling yield of the UK in 2015-2016 amounted to £13.6 billion, which has grown since then. Therefore, losing the UK license would be a significant blow to any business, let alone one of the current leaders in the industry like BGO Entertainment Limited, the owner of BGO Casino.
Will BGO Casino Lose the UK?
No, but the warning put BGO Casino under the close watch of the UK Gambling Commission. Therefore, the casino has no choice but to comply with all regulations to avoid any missteps that could lead to losing their UK license.
Affiliate websites of BGO also face the same requirements as they feature misleading ads.
What to Expect from the UK Gambling Commission in the Future?
After the review of BGO Casino, it's clear that the UK Gambling Commission has the means and power to enforce the regulations on all gambling advertising to ensure that they are fair and honest. The question is whether BGO's case is just an example or the first in a line of penalties that could change the UK gambling industry. Other operators should take this warning seriously and evaluate their advertising campaigns to avoid such repercussions.
Operators may design new bonuses that offer more transparency without any hidden restrictions, which is more beneficial to players.
What Does the Future Hold for BGO Casino?
The fine doesn't affect BGO Casino's operations, and the website continues to offer its collection of entertaining games from the best developers. However, the warning and review may put the BGO team under stress, but hopefully, the situation will be resolved, and the casino will continue to provide entertainment for UK players.