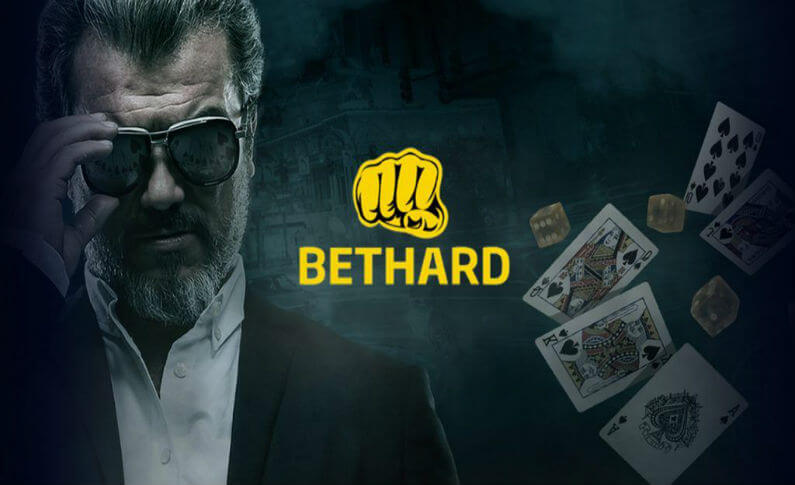 Posted in Industry
January 14, 2020
Bethard Introduces Customised Deposit Policy
Bethard, the Scandinavian gambling company, has implemented a new policy that allows customers to customise their deposit limits according to personal expenses. This measure represents a shift towards more operator responsibility within the UK gambling industry. 
The company will assess individual clients by considering their income and living expenses, such as rent or utilities, and then apply a deposit limit that is unique to each customer. Betahrd CEO Erik Skarp says, "We ask ourselves how much can the customer realistically afford to spend on gambling?" 
The UK policy follows similar measures already in effect in Sweden. Here, public tax data is used by gambling operators to estimate client income levels. Betahrd has also introduced a problem-gambling quiz to identify potential at-risk players. 
Skarp said that the UK Gambling Commission's annual gross earnings report inspired the new approach to evaluating affordability and healthy gambling practices. Betahrd's CEO says, "We strive to be a responsible, transparent, and accountable operator fulfilling our vision."
Bethard's recent move is an example of innovative and proactive policies that nurture the growth of the online gambling industry while fostering responsible business practices.
Featured Casino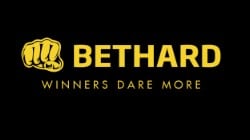 Reasons for this playing at Bethard Casino are many, ranging from the great selection of games through to the lack of fees for making deposits and withdrawals. The star of the show is clear though, and it is the massive Welcome Bonus offered to all new players, which is worth up to €100. So, why not try something different and sign up now!