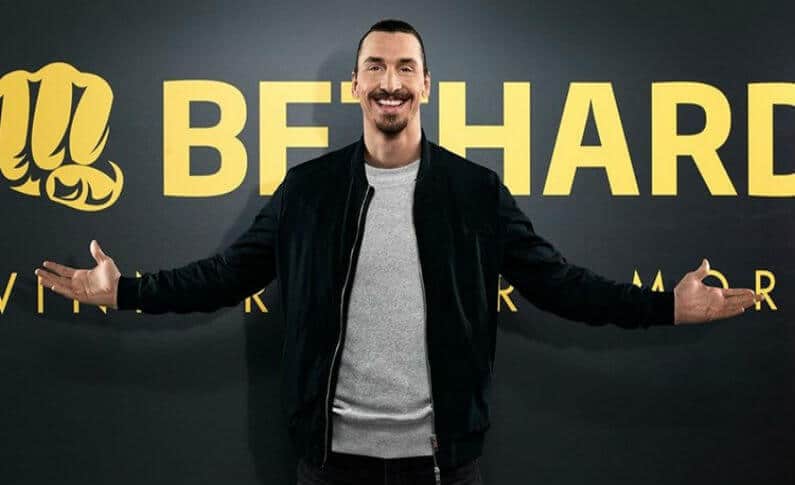 Posted in Industry
April 12, 2018
Bethard Group Signs Ibrahimovic – Signals a Bold Move for the Company
Bethard Group has made headlines by hiring Zlatan Ibrahimovic, a football star, as its co-owner and ambassador. In March, the company announced the move that was well received by industry insiders. The strategic partnership is expected to help the company consolidate its market position in Europe as it gears up for its 2020 massive expansion. The company even released a video to celebrate employing Ibrahimovic while showcasing his diverse skill set and talents.
Ibrahimovic had been in contact with several sports and betting companies before but found none compelling until Bethard Group came knocking. The footballer shares the same Swedish roots as the company, and he appreciates the company's unique approach. As Bethard's new brand ambassador, Ibrahimovic will undoubtedly propel the company to new heights in major European markets.
Featured Casino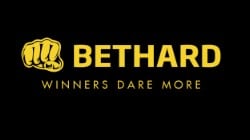 Reasons for this playing at Bethard Casino are many, ranging from the great selection of games through to the lack of fees for making deposits and withdrawals. The star of the show is clear though, and it is the massive Welcome Bonus offered to all new players, which is worth up to €100. So, why not try something different and sign up now!
The Role of Ibrahimovic in the Company
Stepping into the role of co-owner, Ibrahimovic is expected to boost Bethard Group's portfolio using his considerable following and branding. With a stake in the company, the footballer will also play his part in aggressively pushing for corporate interests. The company is eyeing licensing opportunities in several key European betting markets, and Ibrahimovic's bold move will offer a significant boost to its corporate plans. Recently joined LA Galaxy from Manchester United, the football star is poised to be the company's primary spokesperson in its aspirations to become a regional player by 2020.
After joining hands with Bethard, Ibrahimovic had to face a rough patch thanks to his association with the company. As a player with Manchester United, he was under investigation by the English Football Association for his links with betting companies. The rules of the organization prohibit any promotion, consultation, or association of any kind between active players and betting companies. However, Ibrahimovic managed to formalize his ties with Bethard after he signed up with Major League Soccer or MLS, giving him a way to avoid any disciplinary action that might be imposed by the English Football Association.
Zlatan Ibrahimovic's Storied Career
Ibrahimovic is approaching the end of a glittering career that has seen him play for clubs across Europe such as Sweden, the Netherlands, Italy, Spain, France, and England. The player boasts a decorated career, with more than 400 club goals in different competitions in Europe. He is widely regarded as the greatest Swedish player in history. While Ibrahimovic has signed a contract with LA Galaxy that seems to be his last move, Bethard offers him a chance to continue his association with sports. By partnering with a Swedish company, Ibrahimovic helps a local company expand on a global scale.
At Bethard Casino, you can play high-quality slot games provided by industry giants such as Microgaming, NetEnt, Quickspin, and experience live casino entertainment provided by the world-renowned software provider Evolution Gaming.