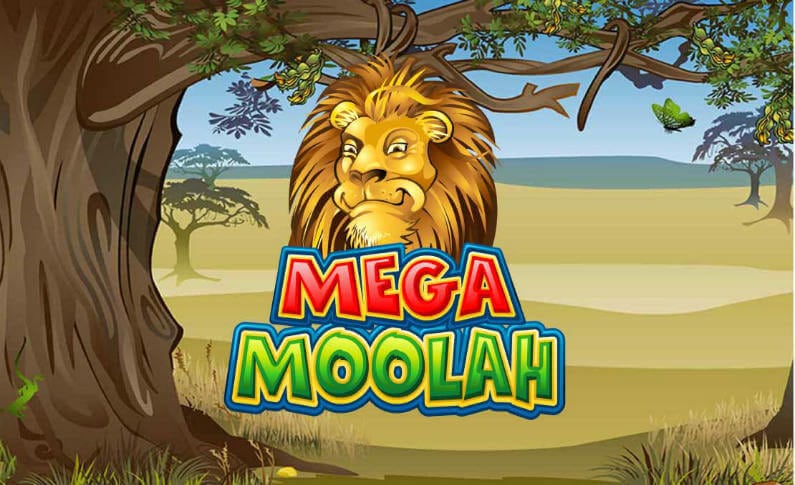 Best and Biggest Jackpots at Casumo Casino: Don't Miss Your Chance!
Casumo Casino has made several players millionaires thanks to its top online jackpots. Some notable wins at the casino include £2.7 and €4.2 million in Mega Fortune Dreams, as well as £3 million in Mega Fortune. It's time for you to join this hall of fame by taking the chance with some of the amazing online jackpots at Casumo Casino.
Featured Casino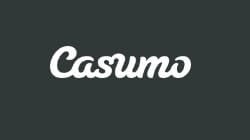 At Casumo Casino, casino player experience and satisfaction take center stage. Bonuses and Free spins are central to the offerings of Casumo Casino, and one of the biggest promotions offered is its Welcome Bonus package. New players who will create an account with Casumo can be rewarded with up to 30 Free spins on Book Of Dead and an extra €300. Good luck from all of us! T&C apply - please follow the link below.
Win Big with Top Jackpots at Casumo Casino
Mega Moolah
It's impossible not to know about Mega Moolah if you're into progressive jackpot games. The Microgaming product has made several people millionaires over the years. Its current jackpot is over $8.5 million, and the next jackpot winner might claim a record win and become even richer. Mega Moolah is also a game that dropped some of the largest jackpots ever recorded. Playing this game is a must-try for anyone who wants to tempt fate and try to win big at Casumo Casino.
Mega Moolah Isis
Mega Moolah Isis is another great Microgaming game that's part of the progressive jackpot collection. This game offers the chance to win Ancient Egyptian riches fit for a pharaoh, and its jackpot has been growing for a while without dropping. Don't miss the chance to try your luck and claim a much bigger win as the jackpot grows day by day.
Cosmic Fortune
Although it's not the largest jackpot at Casumo Casino, Cosmic Fortune is one of the most fun games. It's a NetEnt slot with a futuristic and sci-fi setting that gives you a higher chance of winning than most progressive jackpot slots. Everyone should try playing this game at least once and see why NetEnt created a lasting impact with their unique and highly memorable games.
Joker Millions
Joker Millions is a progressive slot from Yggdrasil Gaming that's responsible for creating a millionaire already this year. Currently, its jackpot has been steadily growing for months, and it's only a matter of time before it drops again. This game is different from the classic progressive jackpot slots but still fun to play. Give Joker Millions at Casumo Casino a try.
Divine Fortune
Divine Fortune is another progressive jackpot slot from NetEnt that you shouldn't miss. It takes you into the realm of Ancient Greece and offers you the chance to win the literal pot of gold. The jackpot grows slowly, but the game is still exciting and worth a try. Considering that NetEnt's jackpots have been raining down this year, you never know when your luck could strike and score a huge win at Casumo Casino.
Progressive jackpots are fun games that offer life-changing wins. Try your luck with these games and play on your smartphone as mobile versions are breaking records with the number of huge jackpot wins this year.