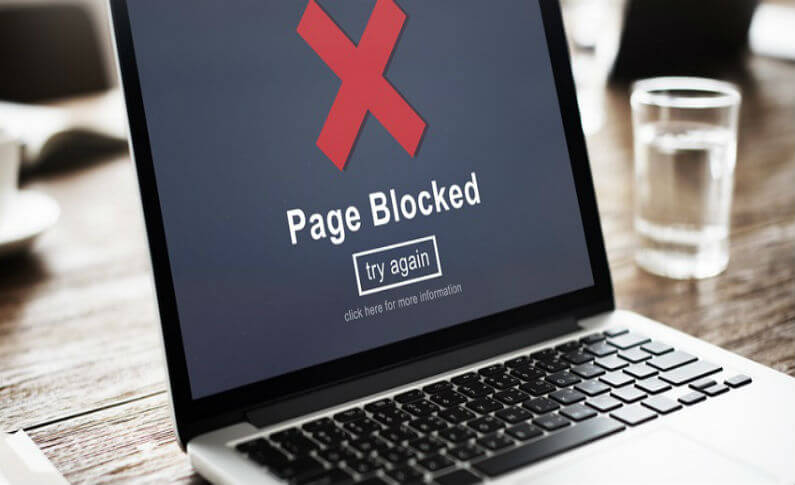 Posted in Industry
December 31, 2019
Australia Renews Fight Against Illegal Gambling
Australian authorities have launched a new set of measures to tighten regulations against illegal gambling operators targeting the country. The Australian Communications and Media Authority (ACMA) is leading the crackdown against unauthorised online casinos and gambling platforms aimed at Australian customers. The ACMA will work alongside internet service providers to block such sites. The move is part of a wider review of the industry that began in 2015 and resulted in recommendations to enhance regulation.
In the past, offshore casinos had circumvented Australian gaming laws to offer services to players. However, the current crackdown aims to prevent such illegal activity. After a law banning access for Australian players was passed in 2017, some unlicensed gambling providers had found other means to promote and grow their businesses. Estimates indicate that Australian players spent roughly AUD400m ($271m) on unlicensed sites, leading to tax losses of AUD100m.
New Measures to Improve Industry Regulation
The new measures empower the ACMA to investigate unlicensed gambling operators. If they do not comply with regulatory laws, the ACMA will refer the case to internet service providers for action on the provider's end. The Australian Communications Minister, Paul Fletcher, has stated that the renewed crackdown serves to protect Australian players from misleading promotions and unlicensed casino operators who have no legal obligation to provide customers with a means of retrieving their money. Fletcher has also acknowledged that the ACMA initially struggled with enforcement when fighting faceless companies without physical offices locally. Collaborating with service providers now provides a more effective means of cutting off access to illicit sites.
ACMA chair Nerida O'Loughlin has expressed confidence in the powers she now possesses to tackle black market operations. By monitoring industry activity, the ACMA expects to develop an increasing number of websites to be added to its blacklist. It is anticipated that illegal and unlicensed gambling platforms making use of Australian imagery will be the first to come under scrutiny.+
Click here to see our Top 20 Australian Online Casinos!