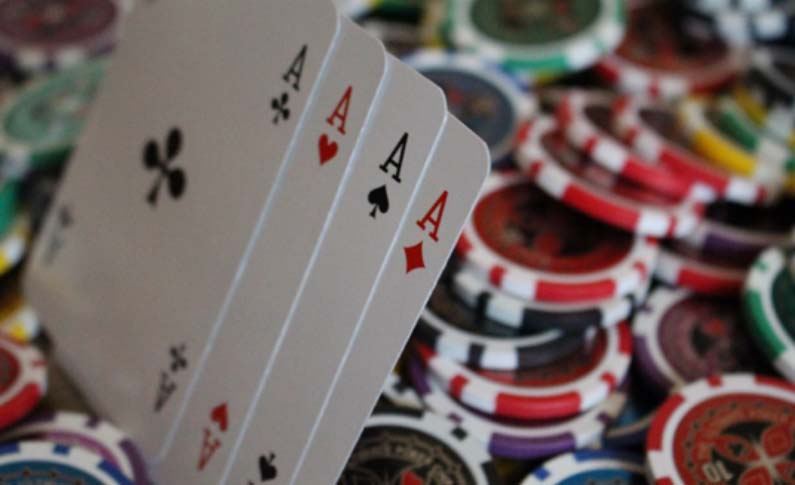 Posted in Industry
July 14, 2019
Analysis: What Makes You Choose a Particular Online Casino?
When it comes to online gambling, there are plenty of online casinos to choose from. While advertising is one way to get noticed, it's not the only factor that influences your choice. So what other factors are there?
Marketing Plays a Role
Marketing is undoubtedly important, and it certainly plays a role in the decision-making process. For example, the gaming group behind Casino.com, Mansion, has been the official betting partner of Bournemouth AFC for five seasons. While not all Bournemouth fans may be attracted to Mansion products, the association between Bournemouth and Mansion can be a factor that stays in the minds of online casino players when looking for new sites to join.
Bonuses, Bonuses, Bonuses
Bonuses can be a significant driving factor for new players signing up with an online casino. Experienced players are likely to look for more than just the biggest bonus, but also want value in terms of betting requirements, maximum win caps, and bonuses that match their gaming preferences.
Reviews Can Help
Reviews can be a wealth of information for online casino players looking for more detail on an operator. But it's important to find reliable and impartial sources that offer accurate assessments of an online casino's operations. It's prudent to take player testimonials with a pinch of salt, as comments often tend to be negative.
Site Design and Navigation
A well-designed and easy-to-use site with smooth navigation can make or break an online casino. Having an attractive design and no technical glitches could encourage players to stay and play, whereas a poorly designed site can lead players to go elsewhere.
In summary, the choice of online casino is not based on one factor alone but a series of factors. These include marketing strategies, bonuses, reviews, and overall website experience. By considering these factors, you can make an informed decision and choose a casino operator that aligns with your preferences and gaming needs.