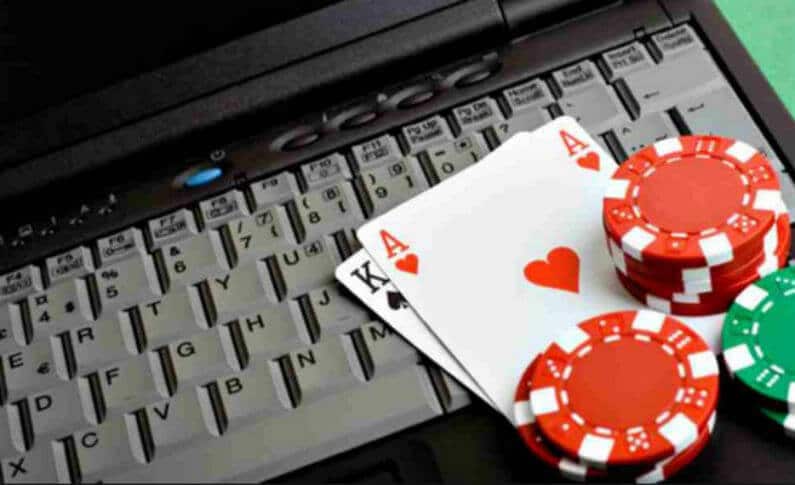 Access to Information, Online Casino Review Sites Boost iGaming to Become a $56 Billion Industry
The internet and social media have revolutionized the way people communicate and conduct business. This includes the growth of online casino gaming, from $35 billion in 2013 to a projected $56 billion industry by the end of 2018. Online gaming includes popular games like poker, baccarat, roulette, and sports betting.
Land-based casinos still generate a larger income, with gross winnings of over $317 billion in 2015 in the US. The casino industry contributed $240 billion to the economy and employed over 700,000 people.
Online Casino Reviews and Access to Information Drive Popularity
Online casino reviews sites and other information websites have become popular among customers searching for the best casino games and promotions. This trend is similar to that of travel review sites like TripAdvisor, which has a market capitalization of $13.6 billion. Online casino forums allow for unbiased reviews and insights on casinos, which leads to informed and responsible casino players. This access to information and customer engagement has helped the online casino industry become a $56 billion industry and growing.
Forums Educate and Empower Casino Players
Online casino forums and communities also serve as discussion boards where players can help each other out with player concerns and experiences. This information can help players learn more about casino services, the best perks, and which casinos to avoid due to unfair gaming practices. Empowered by easy access to information, more customers are exploring the online casino environment and spending money in online casinos.