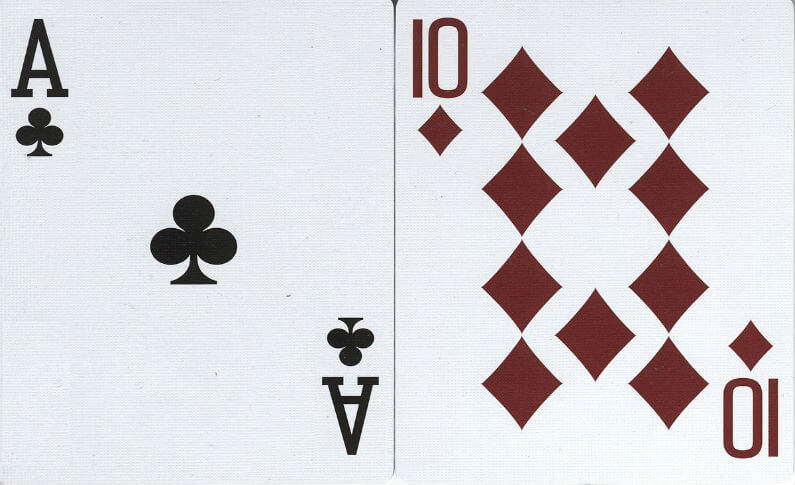 Posted in Guides
November 18, 2018
13 Ways on How to Win At the Blackjack Table
Though most casino games involve chance, you can boost your odds of winning by following a few proven strategies and rules. Blackjack is a classic game of cards that tests your analytical and decision-making skills, as well as your luck. To help you win more frequently, here are a dozen tips and strategies that we've compiled with casual gamers in mind. Note that these strategies are not intended for professional card counters.
Note: To make the strategies easy to understand, this guide uses a few abbreviations:
S17: The dealer stands soft 17.
DAS: Double-down after pair splitting is allowed.
H17: The dealer hits soft 17.
NDAS: Double-down after pair splitting is not allowed.
HitListCasinos Navigator – Your glossary to master online poker terms & abbreviations
Split Aces and 8s
Most players don't split Aces or 8s, particularly when the dealer has an upcard worth 9, 10, or Ace. However, this approach can result in costly losses. To increase your chances of winning, split your cards and create two hands starting at 8 instead of playing one hand valued at 16. This strategy works because Aces generate winnings, while 8s limit losses or increase profits. In multi-deck games featuring an H17, or double-deck blackjack with NDAS and an H17, surrender your 8s.
Don't Split a Pair of 10s or 5s
Instead of splitting 10s, keep both cards to get a value of 20. Although you might be tempted to split 5s, they are worth the same as a hard 10 and you'll have better chances by holding onto them.
Double Down on a Hard 11
If you're an experienced player, double down when you get a hard 11. Nevertheless, if you're playing a multi-deck game and the dealer has an Ace, your chances of winning improve if you hit against the dealer instead of doubling down.
Hit a Hard 12 when the Dealer's Upcard is 2 or 3
Don't just stand on a hard 12 when the dealer has a 2 or 3 upcard. Hitting may seem risky, but taking a chance will reduce your losses.
Hit Ace-7 (Soft 18) When the Dealer's Upcard is an Ace, 9 or 10
Many players hold or stand on a soft 18 when playing blackjack, but hitting might help you win. If you hold an Ace-7 against a dealer's Ace, 9, or 10 upcard, you are already on a losing end. However, if you hit and obtain a small card value like 2 or 3 or an Ace, this can boost your hand above 18. If you get a 10 or higher card, your hand will not be affected.
Strategies for H17 Games
When playing an H17 game, double down on a dealer's Ace if you have a hard 11. Double down an Ace-7 and soft 19 when the dealer has a 2 card. If you're playing an S17 game, the strategies above perform even better than an H17 game.
Double Down on 10 When the Upcard is 9 or Less
If you have a two-card value of 10 and the dealer has an upcard of 9 or less, you have higher chances of winning. When that happens, double down to raise your edge.
Top 3 Online Casinos that offer Live Blackjack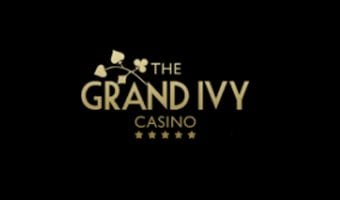 Grand Ivy Casino
Bonus: Welcome Bonus package worth up to €1,500 + 100 Bonus spins. 18+. New Players only.
Min. Deposit: €20
W.R: 35x
Cashable: Yes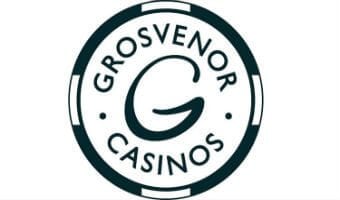 Grosvenor Casino
Bonus: £20 Welcome Bonus on First Deposit
Min. Deposit: £20
W.R: 5x
Cashable: Yes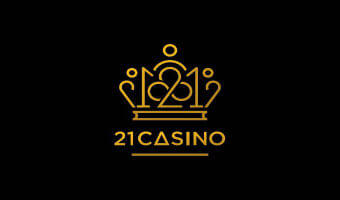 21Casino
Bonus: 121% Welcome Bonus up to £300. Significant terms: 18+. New players only. Min deposit £10. Bonus funds are 121% up to £300 and separate to Cash funds. 35x bonus wagering requirements apply. Only bonus funds count towards wagering requirement. £5 max. bet with bonus. Bonus funds must be used within 30 days, otherwise any unused shall be removed. Terms Apply. BeGambleAware.org.
Min. Deposit: £10
W.R: 35x
Cashable: Yes
Double Down Ace-2 Through Ace-7 when the Upcard is 5 or 6
If you're playing blackjack, this is the best strategy you can use. Double down on Ace-2 to Ace-7 if the dealer's upcard is 5 or 6. However, remember that ideal upcards to double down on might change depending on the number of decks used or the playing rules. But in general, this type of double down strategy has proven effective.
Stand If You Have a Pair of 9s and the Upcard is 7
When confronted with an upcard of 9 or less, most gamers usually split two 9s. However, if the upcard is 7, it's better to stand. This is because there's a higher chance of the dealer having a 10 in the hole because of the many 10s than any other rank, thus giving her more chances to get 17. Compared to holding two 9s, your 18 is preferable.
Surrender a Hard 15 When Playing an Upcard of 10; Surrender a Hard 16 for an Upcard of Ace, 9, or 10
If you have hard 15 or 16, your situation is critical, particularly if the dealer's upcard is 10, Ace, or 9. While a losing position is typical here, you can limit your losses by surrendering if you encounter one of these upcards.
Double Down on 8 when the Dealer's Upcard is 5 or 6
When playing single-deck blackjack, double down on 8 if the dealer's upcard is 5 or 6. This is the ideal strategy in single-deck games, but it's not recommended for multi-deck games. Don't forget that this strategy also works on a pair of 4s, and if the rules allow DAS, always split them.
Stand on Multi-Card Hard 16 When Playing with Upcard of 10
When the dealer's upcard is 10, it's typical to hit with a hard 16, given that surrender is not available. Though this strategy works, you may increase your chances of winning by standing if your 16 is a multi-card 16 like 4-5-7.
Avoid Insurance Bets
Even if you have a good hand, such as 19 or 20, don't take the insurance bet, especially if the dealer's upcard is Ace. This bet pays 2 to 1, which is less than the odds of the dealer taking in a blackjack, and it is not recommended by experienced players.
Additional tip: One common trap is when dealers offer 'even money' if you have a blackjack and an Ace for an upcard. Don't accept this since it works like insurance and pays less instead, hold onto your hand to earn more on the table.
Looking for more tips and strategies? Check out the